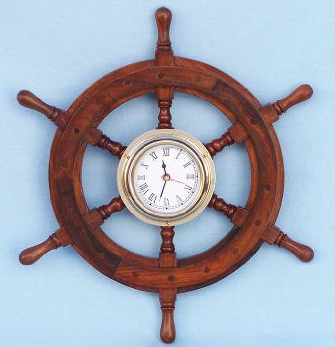 The event will begin promptly at 1700 (5:00 pm) on July 22, 2017.
Dinner will be served shortly after a brief ceremony on the lawn in front of the club.
Traffic can be very tricky on the weekends so please leave plenty of time for a prompt arrival. The marina is beautiful to walk around if you happen to arrive early.
For weather updates and clothing suggestions click here!